Only those who have goals and visions can achieve them. Our guiding principles, together with our corporate values provide the right basis for daily implementation.
Guiding principles: Our focus in on the customer.
We are partners in the energy and utilities industry and use our products to connect their pipeline networks to secure units. We do everything necessary to solve the problems of our customers and to fulfill their wishes. The external and internal client is at the center of our daily work.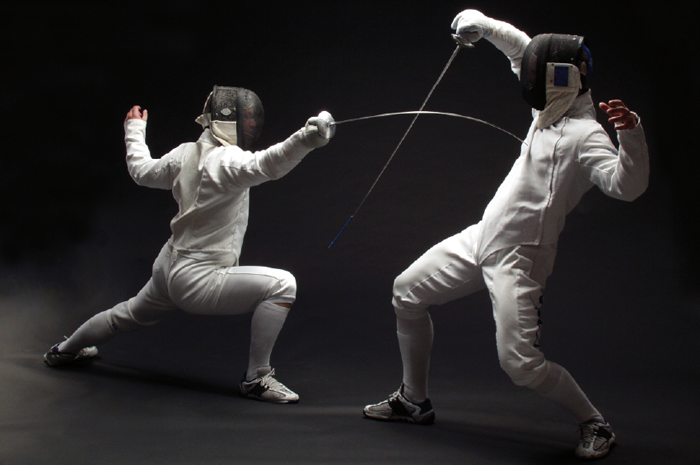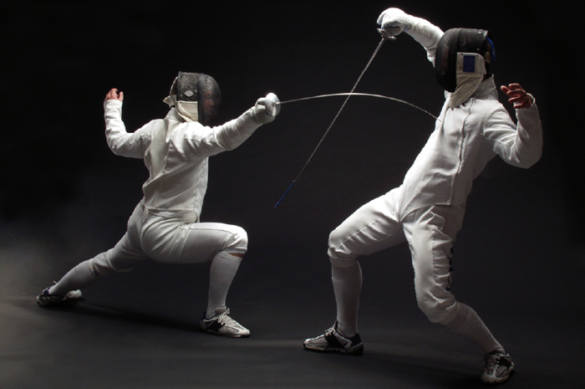 Efficiency
Both we and our products are efficient and profitable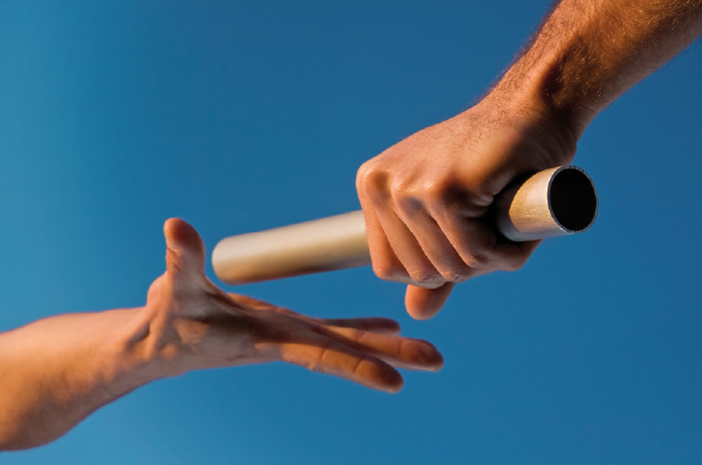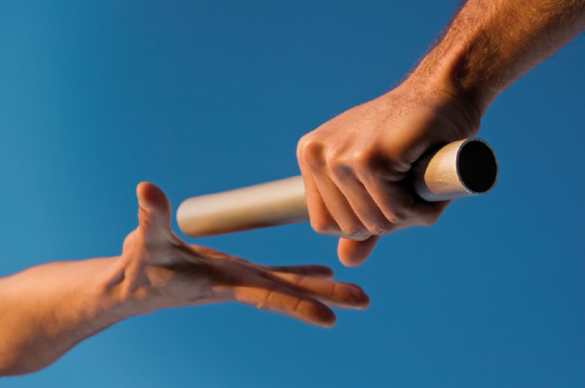 Connection
We work as a team and we support each other in our tasks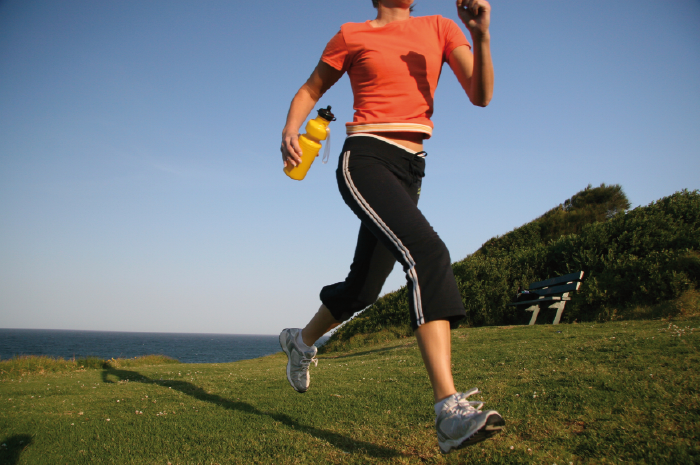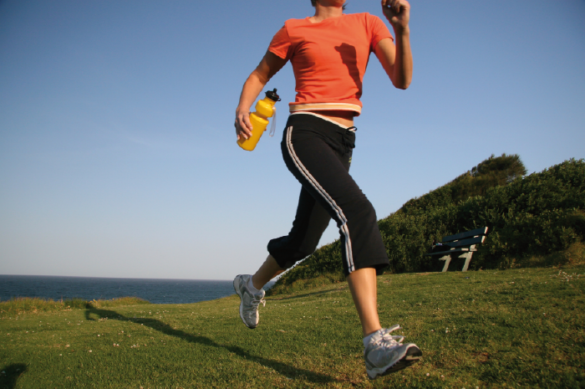 Consistency
We implement our plans consistently, purposefully and boldly.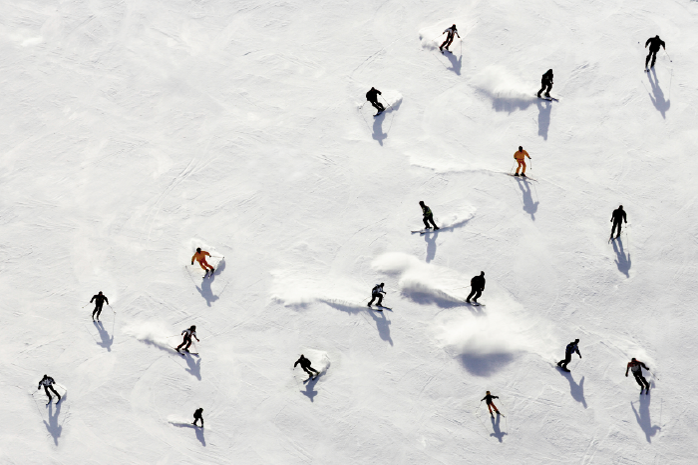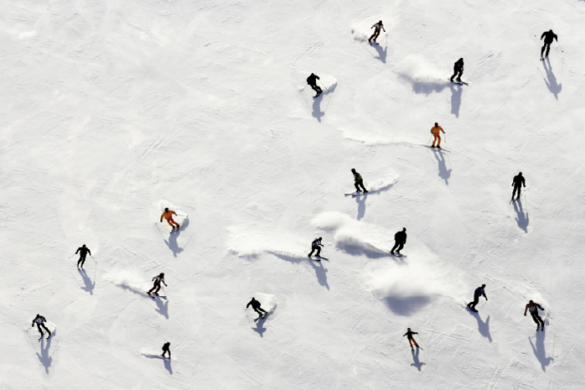 Flexibility
We respond quickly and flexibly to change.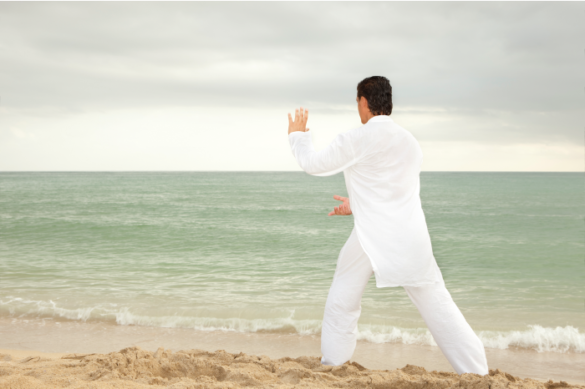 Honesty
We are honest and direct with one another and with our customers.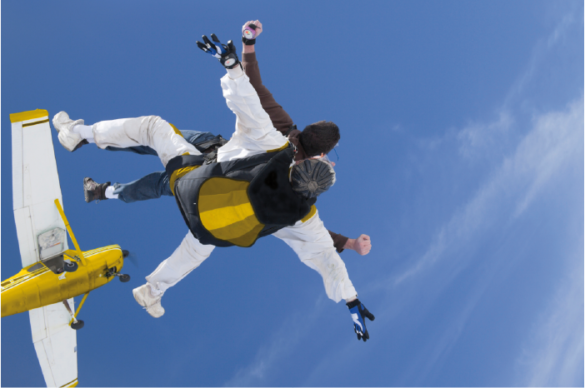 Reliability
We stand by our word and we keep our promises.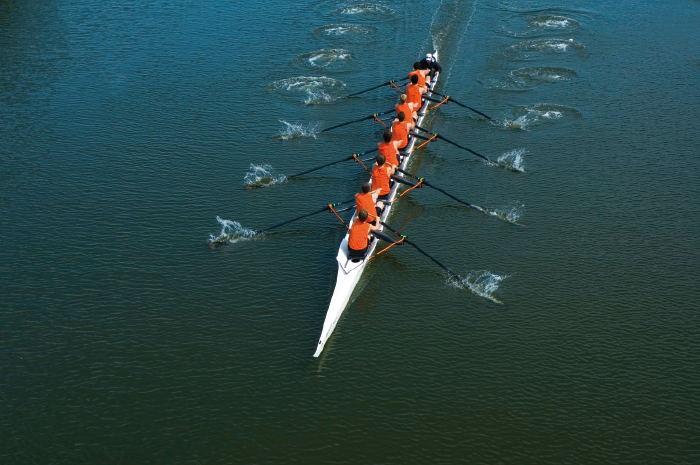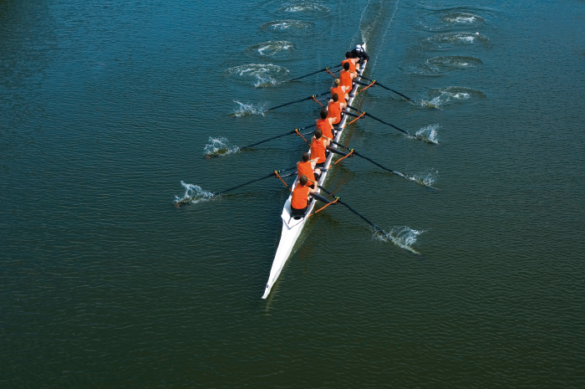 Communication
We communicate positively and completely as a basis for successful working.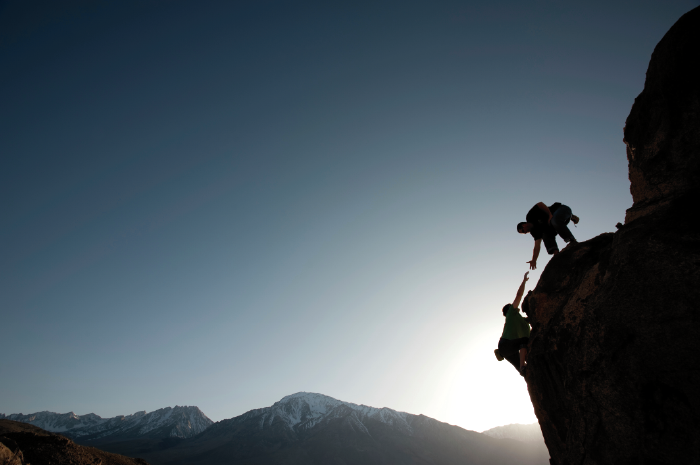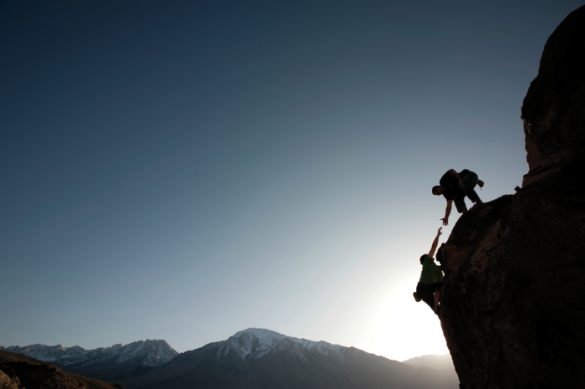 Responsibility
We all bear responsibility for ourselves, for our work, for the company and for the environment.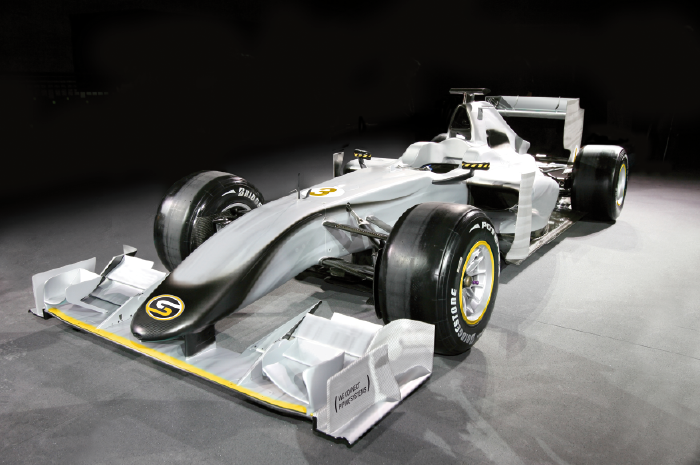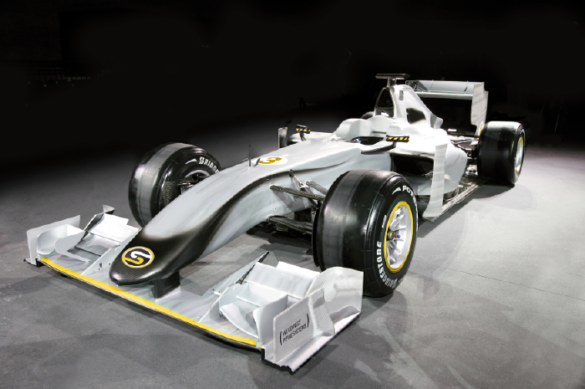 Development
We learn from our actions and continue to develop ourselves and the company.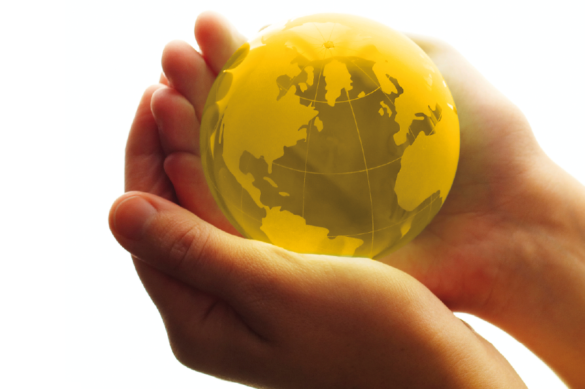 Sustainability
We strive to achieve sustainable solutions.