H2ready – Certification of the first building entry system for operation with hydrogen


Franz Schuck GmbH was the first manufacturer of building entry systems and fittings to receive approval for operation with hydrogen for the HSP product. As part of the tests, all system components including the main shut-off valve, building penetration and material transfer connector were tested under operating conditions. The H2ready warranty mark guarantees safe operation with pure hydrogen and mixtures of natural gas and hydrogen. This enables flexible and sustainable use in future distribution network systems.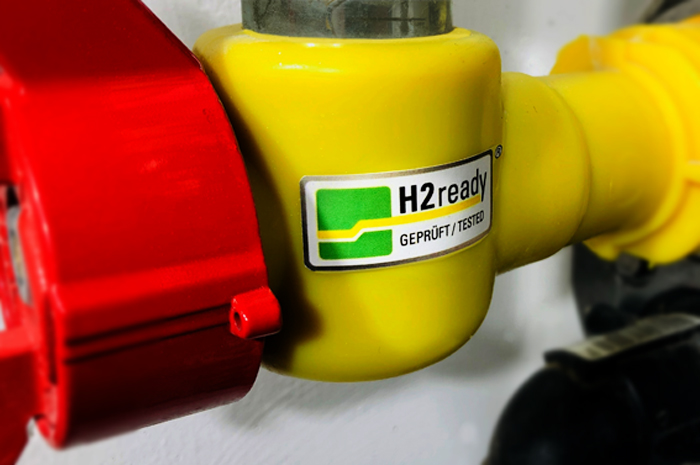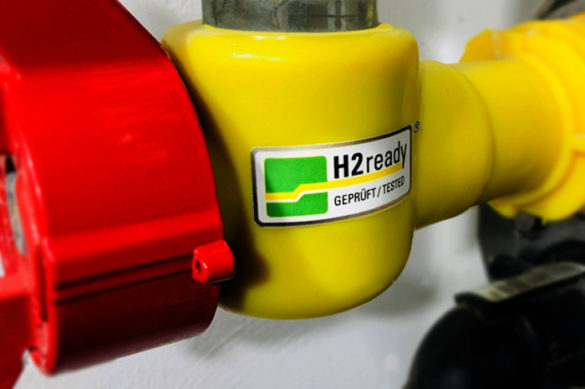 Through the use of hydrogen-tolerant and possible even certified products,  planning and tendering security can be achieved and the network established for the future.
Find out more in our product application area for renewable energy sources.
Categories: News