A new era in ball valve seat rings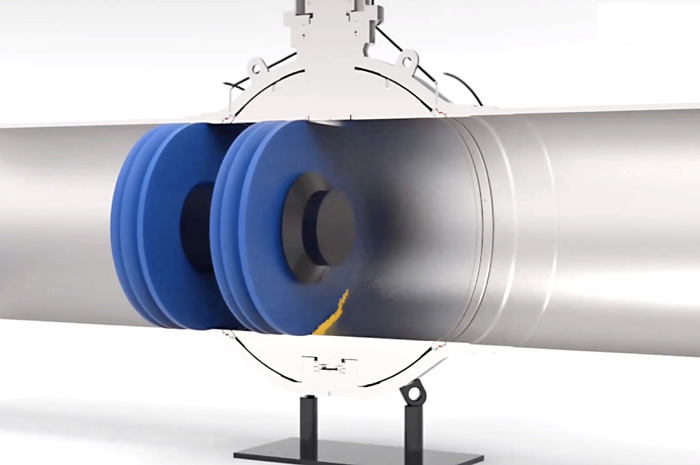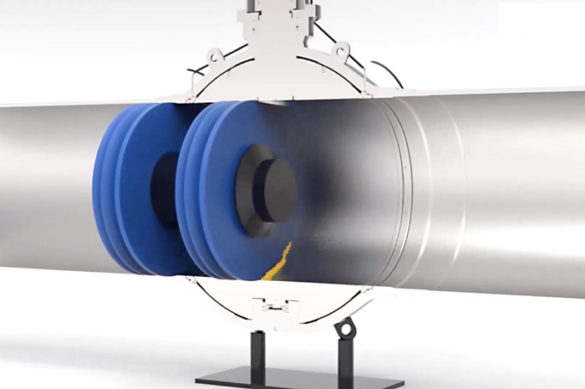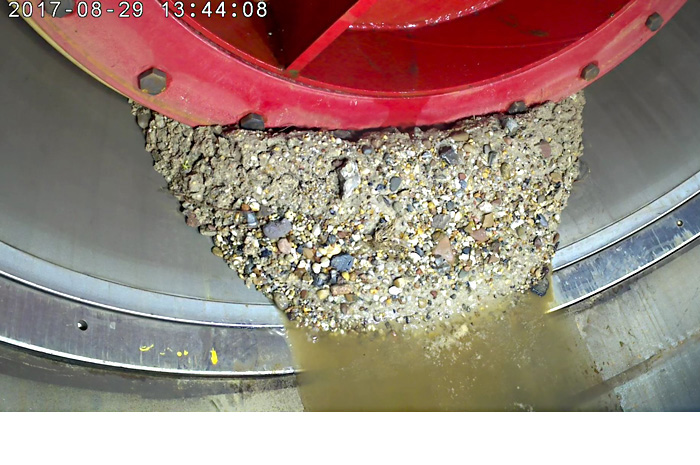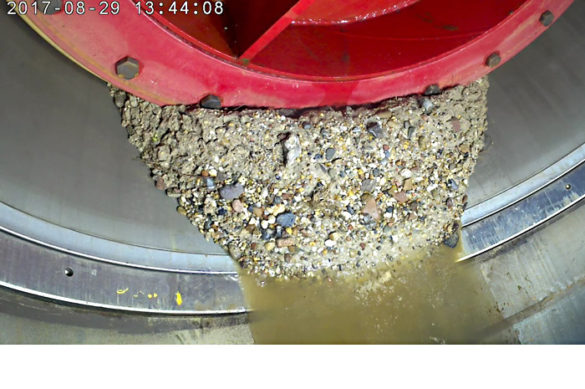 The first thing a ball valve has to survive is the commissioning of a pipeline. Previously, the piglet was put to the test: the cleaning or inspection device, which completely fills the pipeline's pipeline cross-section, pushes foreign particles in front of it as it moves through the pipeline. At the interface between the seat ring and the ball plug, these foreign particles fall into the gap – this can cause the seat rings on the ball to no longer seal completely.
Schuck has developed a solution to this problem that prevents any leakage in advance. This system is being used for the first time on the EUGAL gas pipeline, which runs over a length of 480 km from the Baltic Sea through Mecklenburg-Vorpommern and Brandenburg to the Czech border in southern Saxony.
Categories: News